MISSION CRITICAL ASSET MANAGEMENT
Public Safety, Public Service, Private Sector
It's long overdue to replace your complicated spreadsheet system. Discover our simple database tool to manage the radio networks and physical assets your team uses every day to protect and serve your community.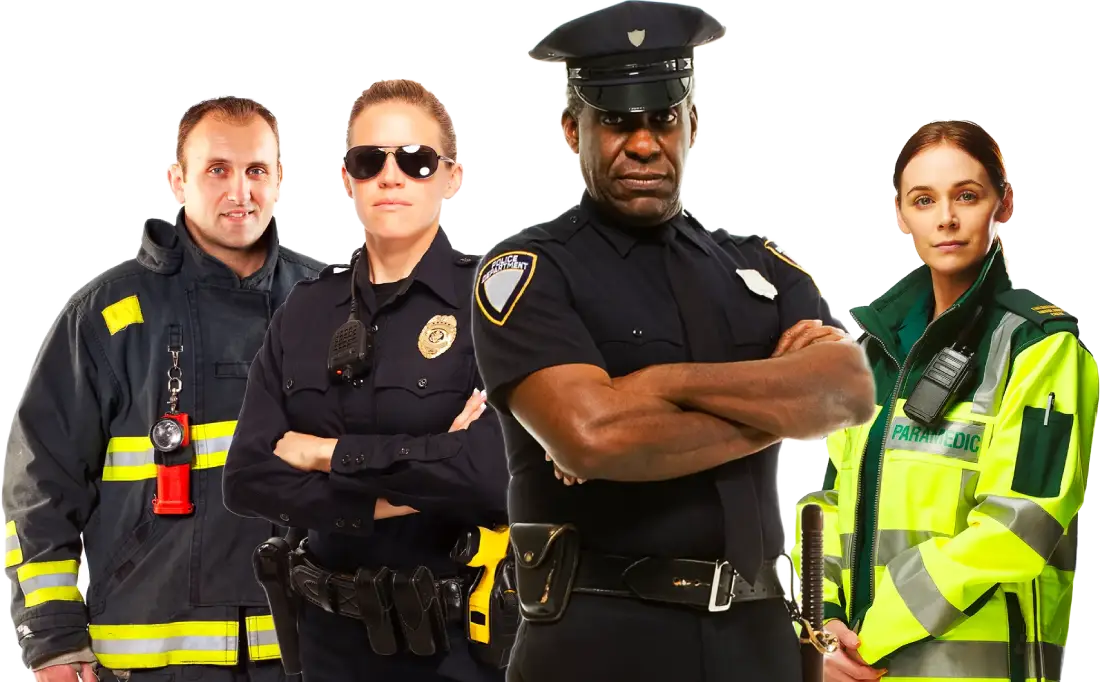 BUILT BY PUBLIC SAFETY FOR PUBLIC SAFETY
During critical times, a radio is your lifeline, and its programming may determine life or death. The proper organization and management of radio networks and other assets is crucial to the success of first responders — that's why we created Ironside.
EASY AND ACCURATE RADIO NETWORK MANAGEMENT
You can input data and keep track of the virtual resources for your radio networks, including the network name, network type, programming, and more. This allows you to easily look up and grant people access to the different networks as needed during emergency situations.
If you would like to see how Ironside can help your organization manage your assets, keep track of radio networks and handle consumables (like batteries, bandages, and bullets) please request a demo.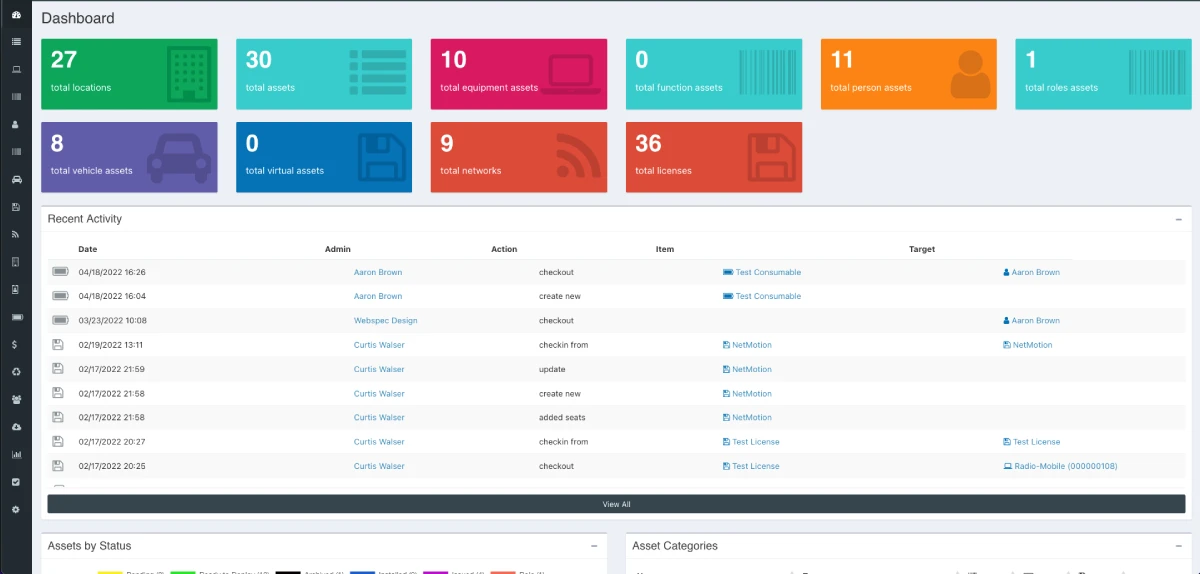 Everything inside of Ironside belongs to an asset class. These classes can be divided up into sub-classes called Models that allow you the user to create different custom fields for different assets. Once you have built your assets, you can check them out to any other asset in the system, see a complete history of the asset, and quickly update the asset as needed.





DASHBOARDS
Customizable dashboards

BATTERIES, BANDAGES, BULLETS
Manage all of your consumables in one place

ESCAPE EXCEL HELL
Lose the spreadsheets and make your life easier

CUSTOM USER ACCESS LEVELS
Control which of your employees have access to different levels of the database

HISTORY FOR AUDITS
Track your acquisitions back to grants and purchase orders

LIFECYCLE MANAGEMENT
Manage the entire life of an asset, from acquisition to disposition
GET STARTED TODAY & REQUEST A DEMO